HAND WOVEN IN ADDIS ABABA, ETHIOPIA
At Sabahar, we believe that the combination of exceptional natural materials, the skill of Ethiopian artisans and globally-minded modern design results in timeless textiles. We also believe that empowered craftspeople whose production practices are in harmony with the planet are the foundation for superior products. Since its inception in 2004, Sabahar has focused on consistent quality, authentic production and intentional design.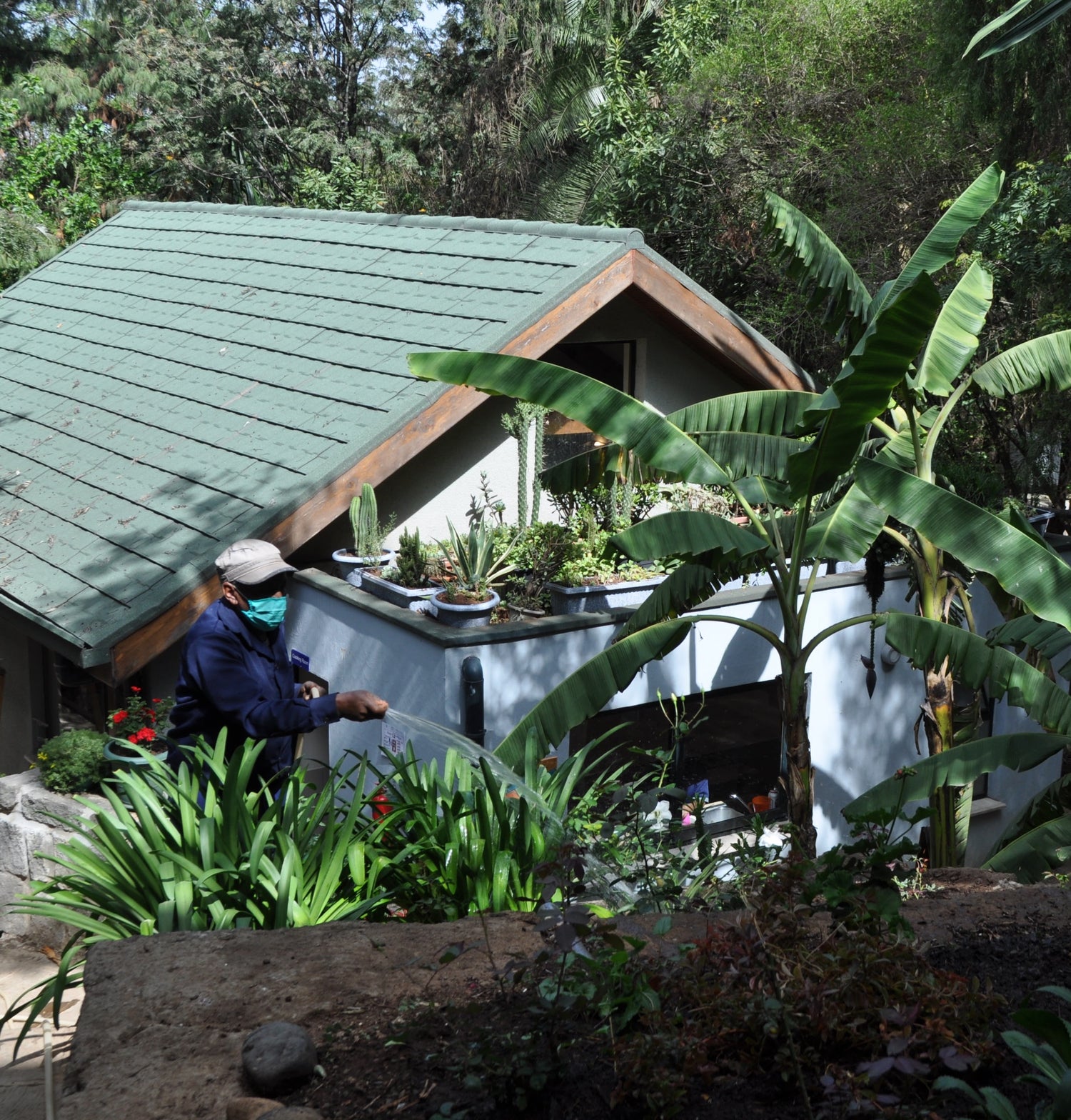 Sabahar is a haven of green space in the middle of Addis Ababa. Only minutes from the International Community School, it is a perfect spot to visit, learn and shop. Our workshop is open to the public. It is where we produce and sell all of our beautiful textiles. On site we have weavers, spinners, dyers and finishers. Most of this production you are welcome to visit and see.
Hours: M-F 8:30-5:00 pm, Saturday 10:00-5:00 pm
Phone: +251-11-321-5112 / 3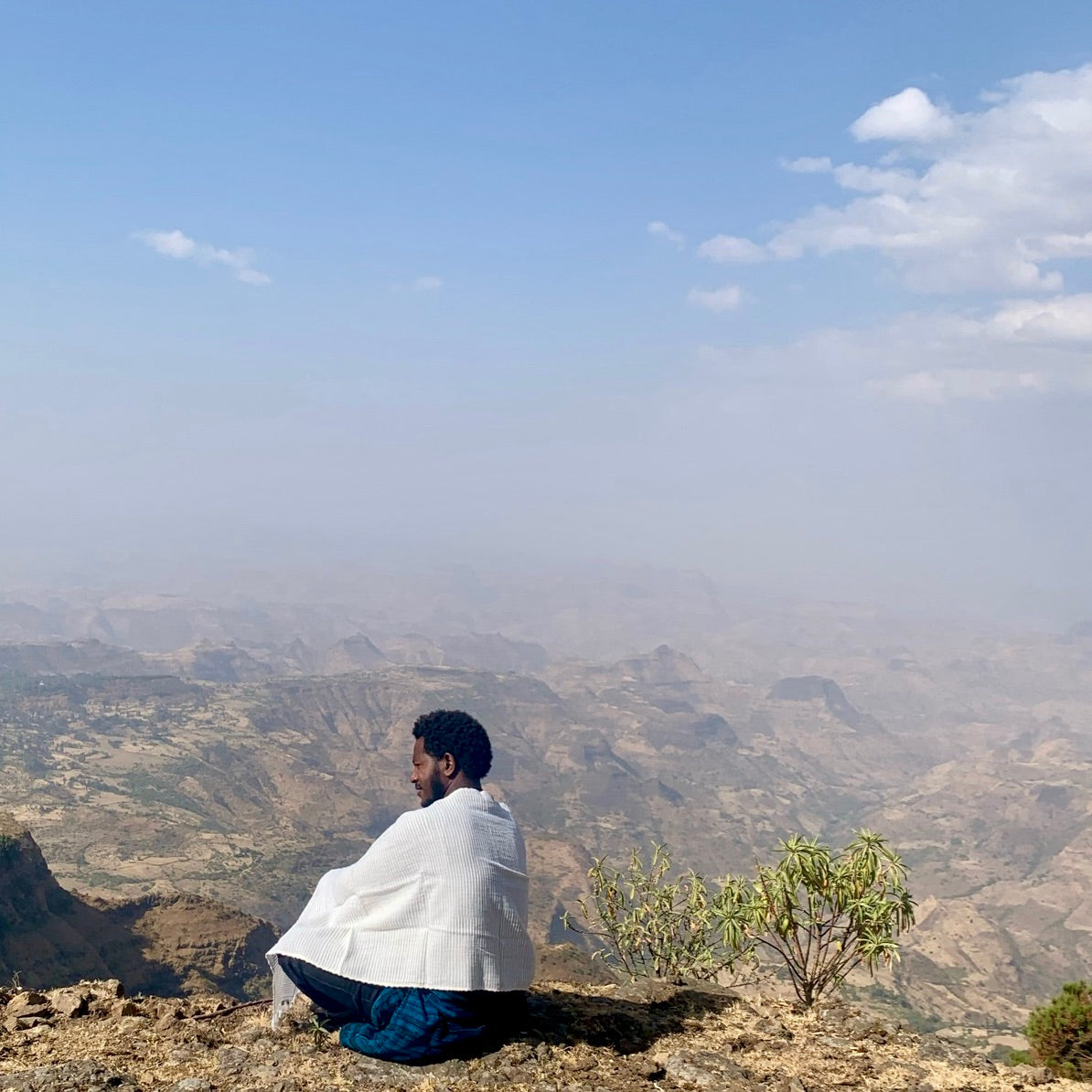 10 REASONS TO LOVE SABAHAR
From our commitment to making a positive change in Ethiopia to the quality of our products, here are 10 reasons to love Sabahar!
Learn More